October 31, 2017 – Cambridge, UK and Mobara, Japan – CTT and its customer Futaba Corp have successfully demonstrated the world's largest and lowest cost piezoelectric-based 8inch (200mm) 3D Touch System, designed for automotive applications.
The demo was presented in Futaba's booth at two leading industry conferences recently: CEATEC in Tokyo, and SID Vehicle Displays Conference in Detroit, and received widespread interest and acclaim from conference attendees.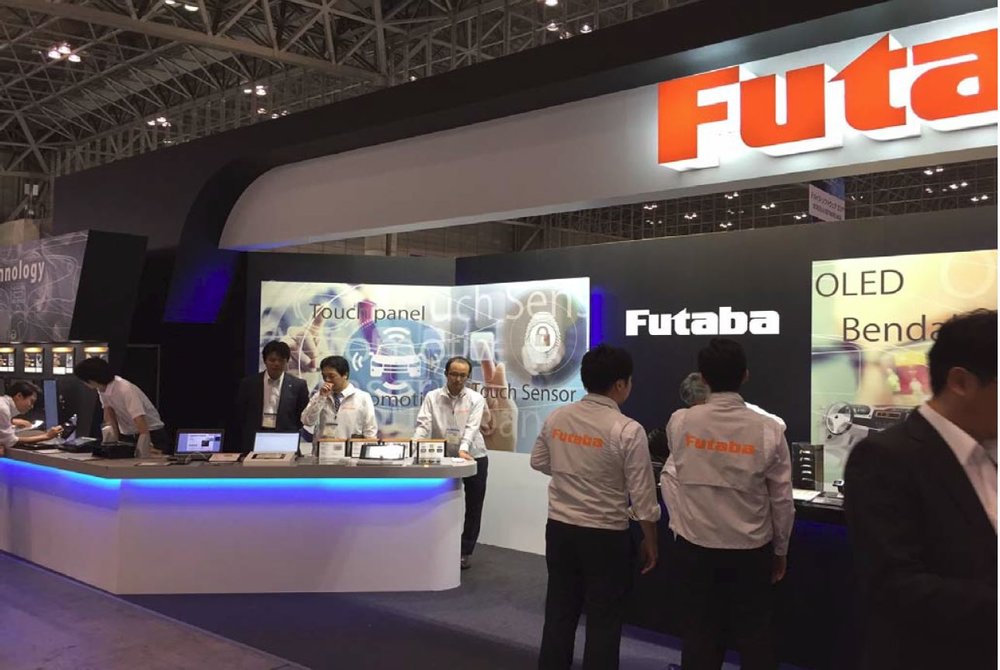 The Futaba booth at CEATEC 2017
Futaba Corporation of Japan is a leading supplier of automotive touch panels and dashboard electronics. The demo unit was built by Futaba using their industry leading touch manufacturing expertise and incorporates CTT's 3D Touch technology based on piezoelectric films. A key technical advantage is that it enhances standard projected capacitive ('pcap') touch, and does not require extra sensor layers or components. This leads to a much simpler manufacturing process than competitive 3D Touch approaches, and leverages the mature pcap supply chain to achieve economies of scale and wide deployment across any size of device.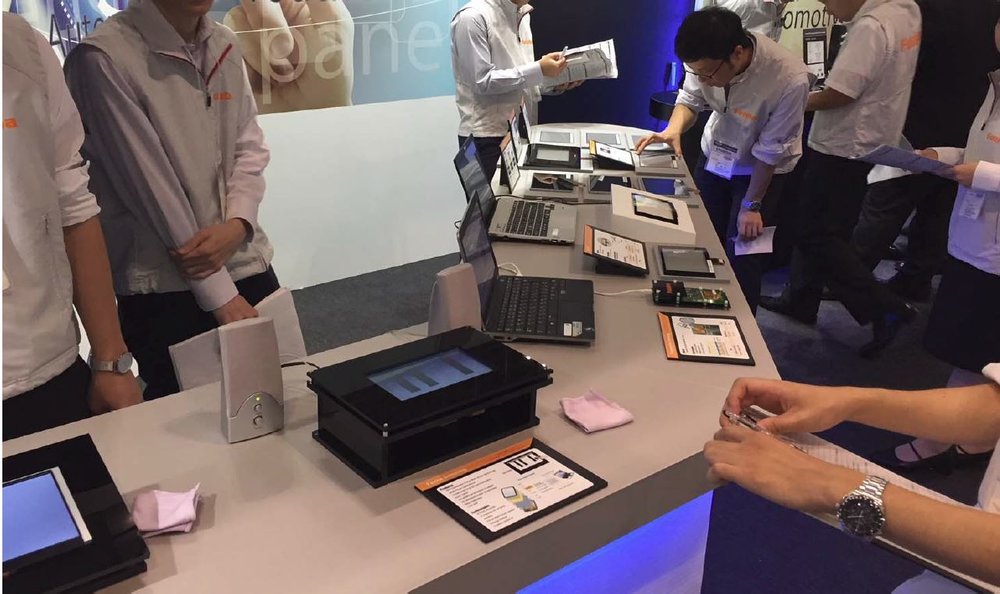 3D Touch is expected to become an important safety feature for center information displays and other dashboard displays in cars and trucks. 3D Touch will help reduce unintended touches – a main issue with today's conventional touch displays, and a key contributor to distracted driving.  With 3D Touch, mechanical buttons can be replaced with virtual buttons, which have the same feel for drivers, but are part of a more modern, safe and optimized information system centered around the console display.
Furthermore, in addition to the inherent safety gains, the 3D Touch panel can be used with gloves for further convenience for drivers.  As autonomous driving becomes more prevalent in the near future, 3D Touch is expected to play a key role in operating systems like Apple CarPlay and Android Auto as they become standard in cars, making for a streamlined user experience across both a consumer's smartphone and vehicle.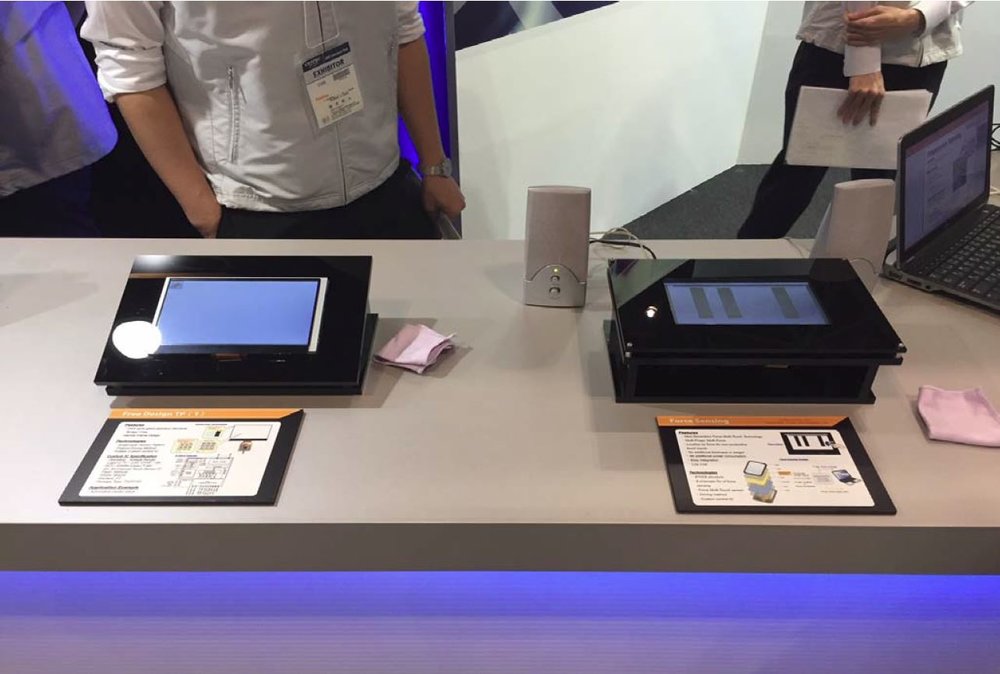 World's largest and lowest cost piezoelectric 3D touch system